The Minneapolis Yoga Conference is an exploration of what yoga is. It is designed to serve the community not as a proclamation of answers, but instead as an unending set of questions. Our primary aim is to explore the practice of yoga in an open, welcoming space for everyone in the yoga community. We embrace and celebrate the different and unique perspectives across the wider yoga community, so that together we can feel can feel a unity that is all too often missing. We are a conference that accepts, embraces and celebrates everyone for exactly where they are in their yogic journey, no matter where they are.
For the 2019 conference we have once again curated a group of world-class presenters, providing countless offerings and hundreds of available workshop hours. Whether you've been practicing for twenty days or twenty years, the 2019 Minneapolis Yoga Conference will have something for you.
Own a yoga studio? Partner with the Minneapolis Yoga Conference to receive a pass to the conference, your logo on our website, a mention on our social media profiles and the option to purchase our "studio ten-packs".


We partner with companies and organizations to enhance the experience of conference-goers, while also providing valuable name, brand and company exposure for our sponsors. Check out our 2019 Sponsors below!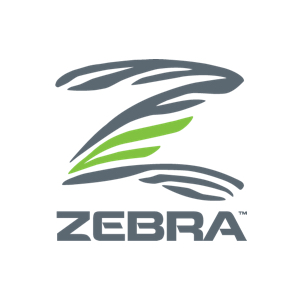 Zebra Yoga
Zebra is a Minnesota based company that provides flooring, studio equipment, financing and more for yoga studios to help them open and grow their businesses. At the conference, Zebra brings over 8,000 Sq. Ft. of flooring (!) allowing participants to have a studio like experience.
http://zebrayoga.com/
Northwestern Health Sciences University
At the conference NWHSU sponsors our props area, allowing the conference to offer blankets, blocks, mats and straps to conference participants. Northwestern Health Sciences University (NWHSU) prepares the next generation of healthcare professionals to deliver and advance health care. We offer programs in acupuncture and Chinese medicine, massage therapy, nutrition and chiropractic education. Proudly cultivating a culture of collaboration, respect and service, NWHSU strives to create a healthier world. Live, learn, serve healthy!
https://www.nwhealth.edu/
Tula Software
Tula Software produces, designs and directs the Minneapolis Yoga Conference. A complete software system designed to help independent yoga studios succeed, Tula Software promotes itself by investing in the community we serve by producing this conference, and sponsoring others, in lieu of buying ads on Facebook, Google, Twitter and Instagram. Know someone that owns a yoga studio? Be sure to tell them about Tula Software!
https://tulasoftware.com
Do you have a product or service you want to promote, that can also enhance the experience of our conference-goers? Get in touch with us to talk about custom sponsorship options!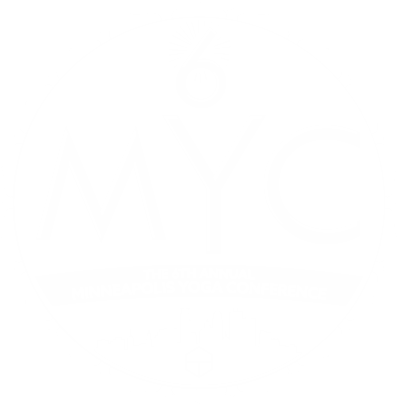 We partner with companies whose products and services are congruent with the experience we create for conference-goers, and we're thrilled to introduce our 2019 Vendors! If you're interested in being a vendor at the 2019 conference, please get in touch!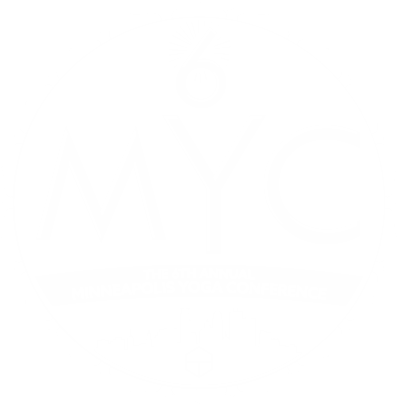 Full schedule of events coming soon.